I consider them to be my IT department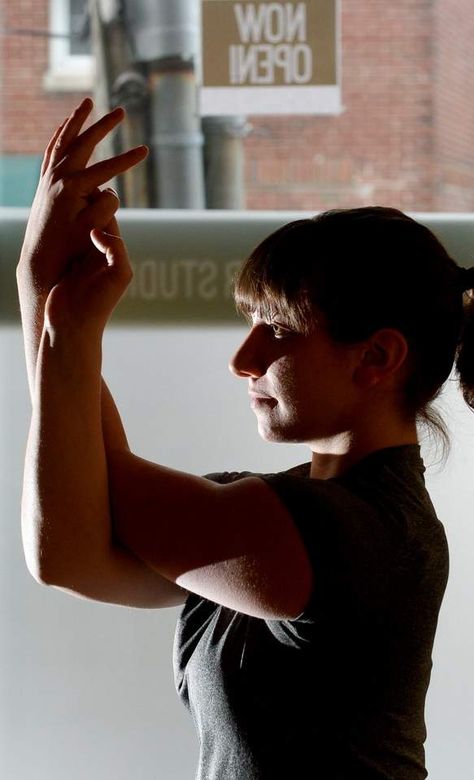 As a small business, I consider Peter and Paradigm Consulting to be my IT department. I previously worked with a large web hosting company and was amazed by how much more care and attention Peter and his team gave to my business after I made the switch. From routine maintenance to more urgent matters, Peter's response time is always exceptional. I have never doubted that I am in good hands. I plan to continue my partnership with Paradigm for many years.
They treat our business as though it is their own.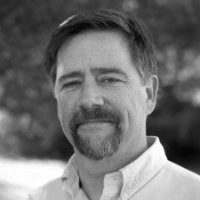 Paradigm has been an important and integral part of our business for 16 years. The crew at Paradigm has total responsibility for the development and maintenance our computer network and security systems, for both internal and remote users.Paradigm is, however, much more than just a service provider, they treat our business as though it is their own, providing us with technical advice that we trust implicitly.
John Thrailkill
President, Advanced Illumination, Inc.
Better functionality at less than half the cost.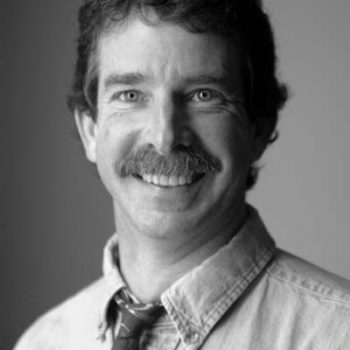 Although it may appear that Paradigm's services are expensive, what we received placed us in an excellent position as they worked with what we could afford, but still provided us a perfectly functional and very reliable network. Paradigm allowed us better functionality at less than half the cost of our current provider and with more "features." Paradigm listened to what we needed and configured their services with an efficiency that allowed us to obtain the functionality we require. Ongoing monitoring was seamless. Paradigm was able to catch issues before we even new they existed and remedy them, allowing us uninterrupted service. In the event that we had an issue, Paradigm was prompt to respond. Even though our contract stated that Paradigm would respond within 24 hours, response time was either immediate or within an hour or two. Communication was excellent and annual contract discussions were based on a clear understanding of our needs, priorities, plans and financial resources.
Bill Sugarman
Director, Randolph Technical Career Center
Top quality work, ahead of schedule, for a very reasonable price.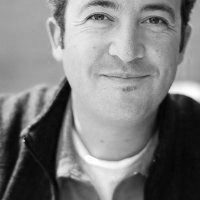 Paradigm have consistently delivered top quality work, ahead of schedule for a very reasonable price. Over the seven years during which I used their services Paradigm was my first choice for web development and infrastructure consultant. Over a wide variety of projects Paradigm offered very astute scoping and project definition advice before placing their bids or committing to work, they have never disappointed. Paradigm comes to the table with multiple solutions to a given task and possesses the refreshing quality of not being overly invested in one particular set of technologies, their first priority is doing a great job for their clients, not pushing a particular tool or set of technologies. Not only is Paradigm very well versed in a wide range of current technologies but they have the ability to interact very effectively with tough clients and really deliver great product even in challenging circumstances.
Sam Segal
Engineer, Web Developer
An integral part of our business since 1997.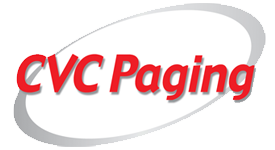 Paradigm has been an intricate part of our business since 1997. With our limited IT staff, Paradigm has helped fill the void that would otherwise require more IT staffing and hardware. From server roll outs to website design and hosting, network design and troubleshooting, he has a breadth of knowledge in all fields of IT. It has been a pleasure working with Paradigm for the past 17 years and we will continue to use them far into the future.
Travis Hayden
IT Manager, MSCA/MCITP, Central Vermont Communications
Darlene Palmer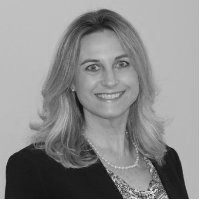 Paradigm is responsive to our information technology needs. Whether it is troubleshooting system hardware crashes, researching desktop faxing solutions, consulting on our telecommunications, or simply creating a new email account. Through the years Paradigm has been there for us.
Darlene Palmer
Chief Operating Officer, Holden Financial Services Inc.
Lori Simon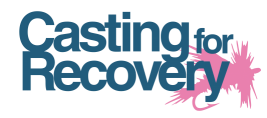 We would have been in a world of hurt without you guys.
Lori Simon
Executive Director, Casting For Recovery
Ann M. Hughes, R.T.(R)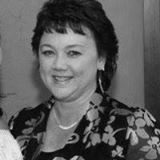 Paradigm has provided 100% of our IT needs since Sept 2005. As a medical practice, system network security and reliability are extremely important. Peter and his staff have met those needs above and beyond, including analyzing and implementing our telecommunication needs, full technical support, and the planning, specifications, and purchasing of equipment, plus so much more.
Ann M. Hughes, R.T.(R)
CPC Practice Manager, Mid-Vermont ENT, PC
Their expertise put our legal team in a position that we could successfully challenge the opposing team's forensics expert.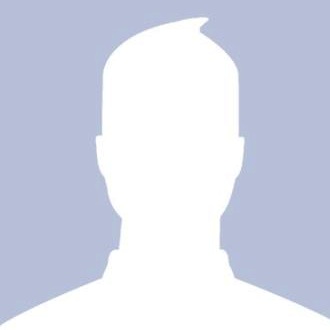 I highly recommend Paradigm Consulting. Their expertise and ability to clearly explain complicated computer forensics issues put our legal team in a position that we could successfully challenge the opposing team's forensics expert's methods and findings.
M. Viera
Principal, MegaSys Consulting LLC
Ever since they did what they did, we haven't had a problem.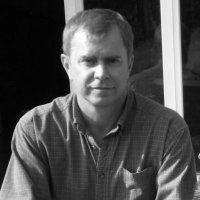 As a chamber of commerce, email is a daily method of communication with our members. We have relied on Paradigm's Hosted Exchange services because they recognize how critical it is to our organization, and we've been completely satisfied with the service. We also like knowing that we're dealing with a local business whom we know is there for us when we need them. Ever since they did what they did to take over our email, we haven't had a problem.
Ben Merrill
Director, Randolph Area Chamber of Commerce
I can't imagine any other vendor resolving my issue so quickly.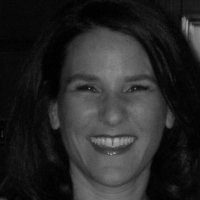 When I contacted Peter, I was panicked, stressed and concerned over losing a full year of accounting data. I soon learned that he had expert knowledge of the software program I was using and he immediately made me feel at ease. Within minutes of asking key questions, accessing my computer, and calming my nerves, he was able to find my files and even made modifications to avoid a re-occurrence. I can't imagine any other vendor responding to and resolving my issue so quickly. THANK YOU!!!
Michelle Holsberg
Holsberg Marketing Solutions
We worked with three different consultants who were unhelpful.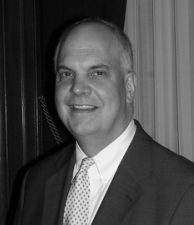 As a stand alone business, with diverse demands on our time, we've always believed in focusing on the needs of clients. In the first two years of our business we learned the importance of working with someone who could help support and encourage our thinking about deploying technology in advancing our business goals. I say we learned, because we worked with a succession of three, yes three, different technology consultants who were unhelpful. Then we found Paradigm. Having worked with them for over fifteen years, I cannot begin to express how important and valuable Paradigm's help and support has been to our business. It's not just that Peter and his team have been consistently professional, diligent and responsive, and that we trust his advice - we're also grateful that he's a creative thinker, has passion for what he does, and approaches life with good humor and wit.
Caleb Rick
Executive Director, North Common Associates
They have a startup business/budgeting knowledge and mindset.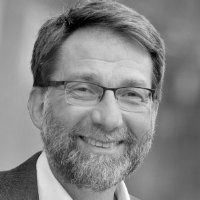 Paradigm developed innovative solutions to several technical problems we faced at MeansBusiness. They have a startup business/budgeting knowledge and mindset (e.g., 'I understand we don't have a $20M budget, so let's improvise'). Subsequently, during the formative phase of ECFiber, I reached out to Peter Nikolaidis, Paradigm's founder, to be an ECFiber board member because of his common sense business and technical perspective.
Loredo Sola
Director Software Development, PKC Inc.
The best thing we ever did…

We have been using Paradigm's Hosted Exchange service since 2013. Even though they had to drag us kicking and screaming to move from our old email system, it's the best thing we ever did because now we have full access to our email, contacts, and calendars, from anywhere.
Peter W. Coogan
Attorney
Paradigm has taken the worry off my mind completely.

Paradigm has taken the worry of the computer part of my business off my mind completely since 2009, when we called on them to set up a new system and website for us. I can email or call them from anywhere, and they can get right on an issue, and it's resolved. Security, storage, equipment - their solutions make all the difference because it's what we need, not something that's all cobbled together. When a large amount of data was deleted from our project database, Paradigm was able to recover it for us. That was huge, and saved us a lot of time and effort that we would have needed to rebuild it. When everything is working smoothly it's great. When it doesn't work, it's a disaster, and getting the IT guy to solve your problem quicker than "as soon as possible" is the goal. Paradigm's ability to remotely manage our systems is paramount so we're not waiting for the guy to show up at the door. Peter and his staff address our IT needs promptly, and without talking down to you.
Rick Moore
President, Moore Construction, Inc.
Since 1997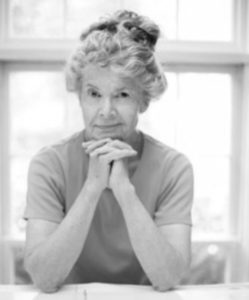 Paradigm Consulting developed and has maintained our website since its creation in 1997. They handle all of the technical details, allowing me to focus on designing and making new prints, and they do it in a timely manner. While working to enhance my customers' experience with our website, Paradigm created a new design. When I saw it, I said "even though I hadn't yet articulated what I wanted, that's it!"
Sabra Field
Printmaker
If you have a business, you need to do this.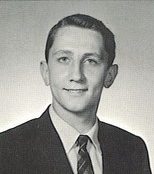 My company laptop was stolen while my wife an I were on vacation. I called Paradigm and said "Peter, someone took my laptop! Can you help me?" I had some of my information backed up, but not everyone is on top of making their own backups. If you are diligent with your backups, you may be okay, but that thumb drive could have been in that same bag with my laptop, and what good would that have done? I had a friend down in Myrtle Beach who had a desktop get a virus, and it took out the backup too. Fortunately, I use Paradigm's business continuity and backup service, so they had a copy of all of my important company information, as well as my personal documents and family photos. I would have lost a whole year of work, documents, and financials. This would have easily cost me more than three times the cost of a new laptop, not including the time I would have to spend with my accountant to rebuild our books. I'm not a tech, so I depend on Paradigm to be our trusted technology advisor - their staff is always there when I need them. They are great when it comes to scheduling, with an online calendar is is a real time saver. I feel much better now; Paradigm's cloud backup service was a lifesaver. If you have a business, you need to do this.
James Tobin
President, Northern Group Services, Inc.
We've Been A Client Since 1998 And Wouldn't Think Of Hiring Anyone Else.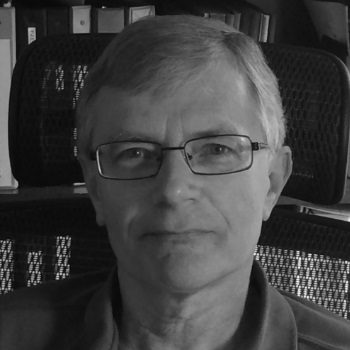 Paradigm's consistent on-time service, highly knowledgeable staff and unbiased recommendations for IT infrastructure and service make their service invaluable; which is why we've been a client since 1998 and wouldn't think of hiring anyone else. Their Managed IT Services plan lets me sleep a lot easier at night knowing our network is being diligently watched and protected from hackers, viruses, data loss and other disasters by their competent team of technicians. If you're looking for someone you can trust to do what they say they're going to do, not overcharge you and eliminate any number of IT nightmares, hire Paradigm. We did and have no regrets.
Tom Schnabel
Director of Quality and Training, Advanced Illumination
With Paradigm, we always have an IT expert on our team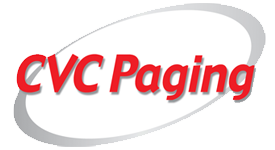 Today, information technology is changing rapidly. Every time you turn around, there's another layer - whether it's new technology, security, or compliance - adding more complexity to already complicated systems. Paradigm has provided us with reliable service for over 17 years, and we trust them implicitly. This is especially important given that we deal with sensitive customer data and communications every day, and we can't trust our IT systems to just anyone because you don't know what some people might do with your info. The biggest benefit we experience with Paradigm is always having an expert on our team to allow us to address complex issues we would otherwise not be able to, particularly for special projects where it doesn't make sense to have a full-time employee with the needed level of skill. It's comforting knowing that we have Peter and his team's level of expertise available to us any time we need it.
Steve Suker
President, Central Vermont Communications
A very challenging IT problem that had stumped six different computer consultants…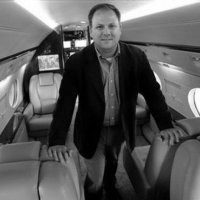 My company had a very challenging IT problem that had stumped six different computer consultants, systems integrators, and self-professed 'gurus.' We retained Paradigm at 6PM on a Friday, and they worked diligently through the weekend to determine the root cause of our problem, and by Sunday afternoon we were up and running without a hitch. They produced quality results, on time and on budget. I would not hesitate to retain Paradigm again for any complex technology challenge.
Justin Sullivan
CEO, PrivateFLITE LLC
Highly used and prized…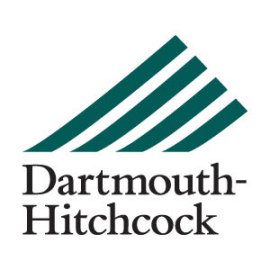 Paradigm developed and maintains unique communication applications for our hospital environment. Paradigm's focused support provides us with high level of confidence in their application reliability. Their responsiveness is always prompt. The evaluations and solutions are comprehensive and precise. The email and web to pager product which they developed and maintained has been a highly used and prized product for DHMC.
Will Durant
Manager, Communications Department, Dartmouth Hitchcock Medical Center
The return on investment outweighs the cost.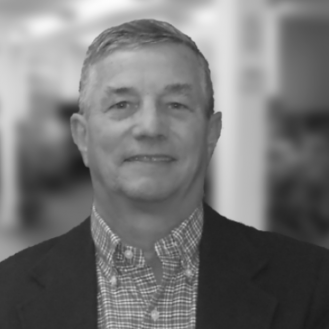 We have invested in information technology since the 90s. Over the years we have done our due diligence in obtaining quotes from various vendors. Each time they have come back and said they either could not provide the service we are receiving with-in the allotted time frame, or when they could, they were unable to provide the quality of service we are receiving and save us enough money to even consider changing vendors. The return of increased employee productivity more than outweighs the investment cost of outsourcing to Paradigm. Given our long history together we have always chosen to stay with the known relationship.
Steven Kellogg
Vice President, Holden Insurance
"We've come a long way thanks to Paradigm."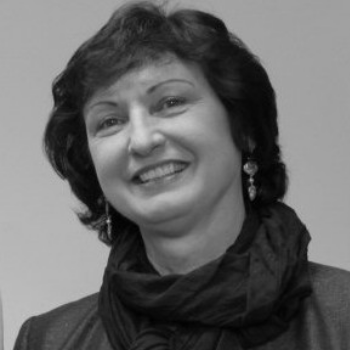 We knew we needed to come up to speed in the IT world to keep pace with the needs of our staff. We wanted to address not only hardware and software processes; we needed an overall technology plan and knew we needed outside help for that. With everyone so dependent on technology to do their jobs, when something isn't right, people literally can't work and that becomes a major concern for employers. Paradigm has helped us to reach goals in a timely manner, in a logical progression, and get away from the "let's do this today" and two weeks later "let's do that" approach. The Paradigm staff helped us to frame a long term technology plan. We see the benefit of having their support all the time. We've come a long way thanks to Paradigm.
Connie Sanderson
Executive Director , New England Kurn Hattin Homes
Their knowledge and services are invaluable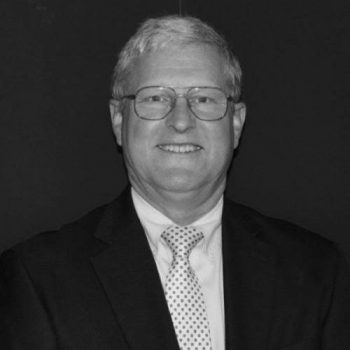 Utilizing Paradigm for close to 20 years, we've found their knowledge and services invaluable. They have been instrumental in transforming us from an old paper based, file cabinet agency to 100% paperless, allowing increased efficiencies for significant growth with the same number of employees. From a business standpoint it has been a great relationship and we highly recommend Paradigm; from a personal standpoint I truly appreciate Peter's ability to communicate with me and staff in a "plain English, non-technical" language so we fully understand his recommendations and may make decisions accordingly.
Paul Gladding
President, Holden Insurance