Paradigm proudly carries security solutions from Sophos – an industry leader in unified threat management (UTM) and next-generation firewall devices.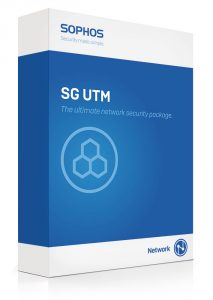 Sophos SG Series Appliances are built to provide you with optimal performance, versatility and
efficiency to meet all your security needs. Whether you need a solution for a small remote office, want to protect your school campus, or if you are a distributed global organization requiring high availability and enterprise grade features, our SG Series Appliances are the perfect choice. And with the latest Intel technology inside, you can easily expand and upgrade your protection to get the best out of your investment today and tomorrow.